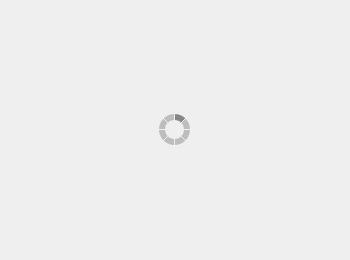 Ceracon, situated in Dalsbruk in the southwest of Finland, offers idyllic accommodation in inspiring and peaceful surroundings next to the sea. Four newly renovated accommodation rooms, equipped with mini-kitchen, TV and WLAN, are available. The two rooms on the second floor have a big roof terrace with a view over the sea. Also a sea terrace with barbecue as well as a small pier with a rowboat are at your disposal. We are open all year round!
In connectin with the accommodation facilities there is a pottery with adjacent boutique, tea corner and exhibition facilities. The same room can be used for meetigs, parties and other events. Wouldn't it be nice to meet in a peaceful and inspiring place next to the sea?
During your visit you can use your creative side and explore the world of ceramics by making jewellery, designing, decorating and throwing on the potter's wheel. A person with many years of experience is always here to help you.
A visit to Ceracon can for example consist of:
Decoratig ceramic products and making ceramic jewellery.
A cycling tour or a walk in the unique and fantastic scenery that Dalsbruk and the archipelago offer you.
A rowing tour in the fresh and healthy sea air.
Barbecue and relaxing together at the sea terrace.
During winter it is possible to go cross-country skiing, skatig and pilking.


Dalsbruk
Dalsbruk is an idyllic seaside community characterized by a specific working culture that has been present since the ironworks was founded
more than three hundred years ago. Today the old factory buildings bestow the village its particular charm. Despite these characteristics,
the village centre offers you all the services of a modern community. Next to the centre you will find a small lake surrounded by beautiul
forests – perfectly suited for quiet and peaceful walks.

Welcome to a genuine and fantastic archipelago landscape!