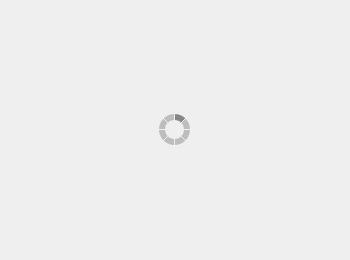 CERACON Ab
Ceramic production and consultation
BRITT-MARIE SMEDS
After years of studying ceramics in Germany and working in the ceramic industry in
Italy, Holland and Lapland. I returned to my favorite corner of Finland - the archipelago
of Turku. Started a workshop with a small ceramic production to make it possible for me
to live and work next to the sea in a peaceful and safe enviroment.